Yes it's me again. I'm sorry, I know I'm bad but I was bored and this community is still comatose so: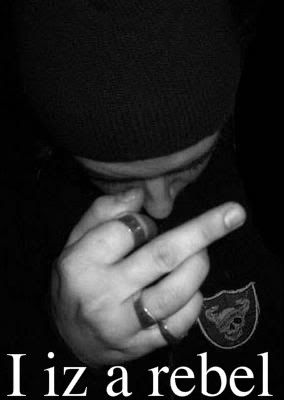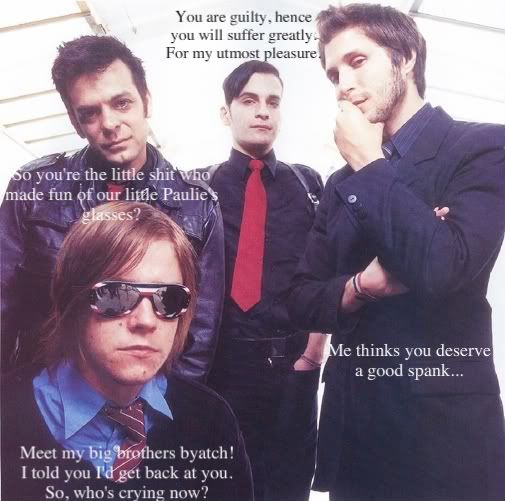 Could someone do a macro of the picture of Paul with the awful fur coat pwetty (
community.livejournal.com/paulbanks/180735.html
) puh-leaz? Sure, it's hilarious in itself, but I still want plenty of macros of it.
Current Mood:
morose
Current Music: The man with the child in his eyes. Kate Bush